Thirteen-year-old Miles Newbold and his mother, Danielle, are the compassionate hearts behind Miles to Go, a nonprofit in Dr. Phillips that focuses on providing basic necessities to those in need.
https://www.orangeobserver.com/photo-gallery/miles-to-go-expands-its-reach-to-serve-more-in-need
---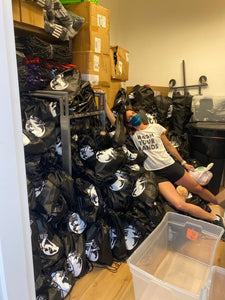 Today we'd like to introduce you to Danielle Newbold.
---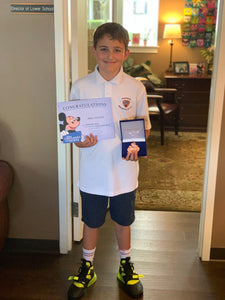 New this year, the 
Change Maker Junior
 award celebrates contributions to Central Florida made by some of the regions youngest leaders, specifically Change Makers from ranging from ages 0 – 17, who use creativity, determination and passion for change to make a difference for others.
---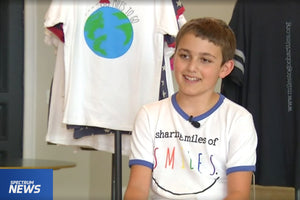 ORANGE COUNTY, Fla. — While most 10-year-old boys may be inside playing video games, Miles Newbold is hard at work, doing all he can to help make a homeless person's day better.
Miles Newbold created nonprofit to help homeless people
Miles To Go delivers bags with food, clothing 
The charity has delivered more than 2,000 bags 
---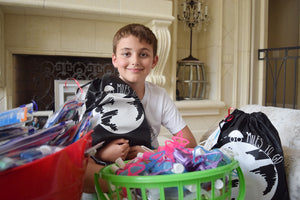 As 9-year-old Miles Newbold gave a bag of basic necessities to a homeless woman at Lake Eola Park, his concern for her was evident.
But it was the reassurance from the woman that struck a chord with Miles and his mother, Danielle.
"Don't worry, honey," the woman told Miles, a Windermere resident. "I sleep under the stars."