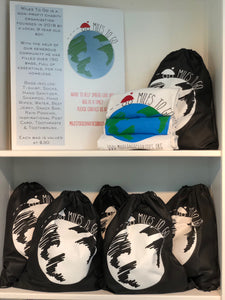 Sponsor a Bag for Homeless
A $30 donation covers the cost of one Miles To Go bag. Thank you for helping us spread love one bag at a time.
SPONSOR A BAG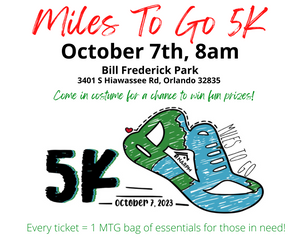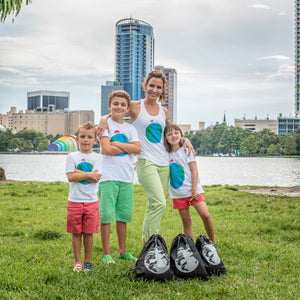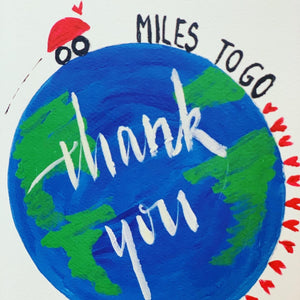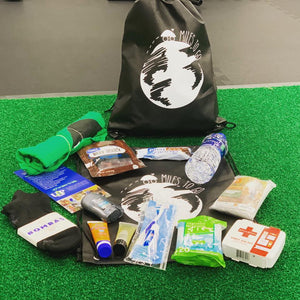 You can help too!
Giving is about making a difference and your donations help us to distribute essentials to the unsheltered.
Please consider making a donation today!
From Miles and the entire team, thank you!
DONATE
At Miles To Go we are constantly trying to bring in donations to provide aid to as many people as possible. Please help out by looking at our Amazon Wishlist and contributing in any way possible.
AMAZON WISHLIST